Forest Hills Memorial Park opened on Dec. 11, 1976, and was chartered by the state as a perpetual care cemetery to provide a beautiful resting place for the residents of Palm City and the Treasure Coast. It is located on 40.2 acres in the heart of Palm City.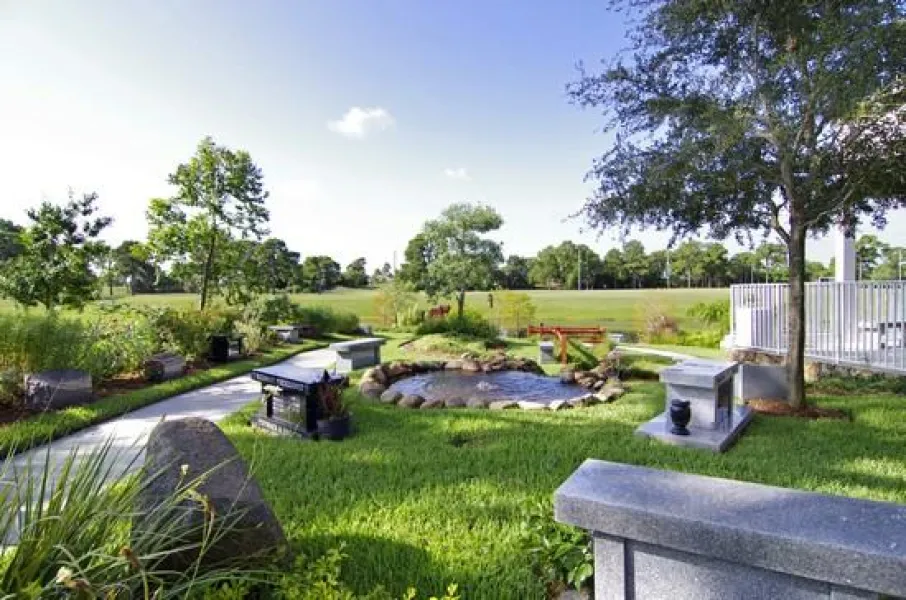 Forest Hills Memorial Park
We offer many types of unique and personalized options to commemorate the lives of loved ones and to help ensure that legacies will endure for generations to come. Click here to view all of the Forest Hills' permanent memorialization options.
Forest Hills Memorial Park offers a wide range of burial options, including traditional burials, private mausoleums, cremation burials, cremation niches, cremation benches, community mausoleums, lawn crypts, cremation slants, boulders, pedestals, and cremorials.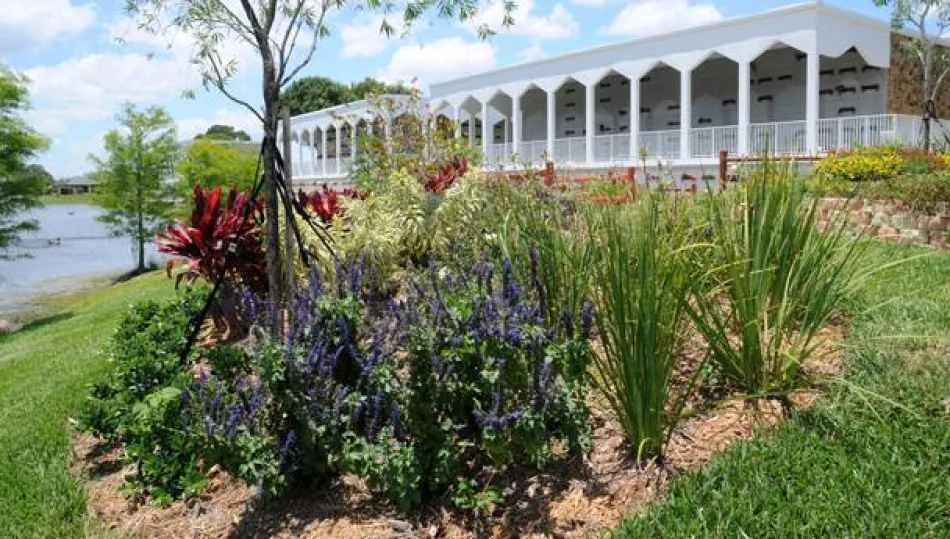 Butterfly Cremation Garden