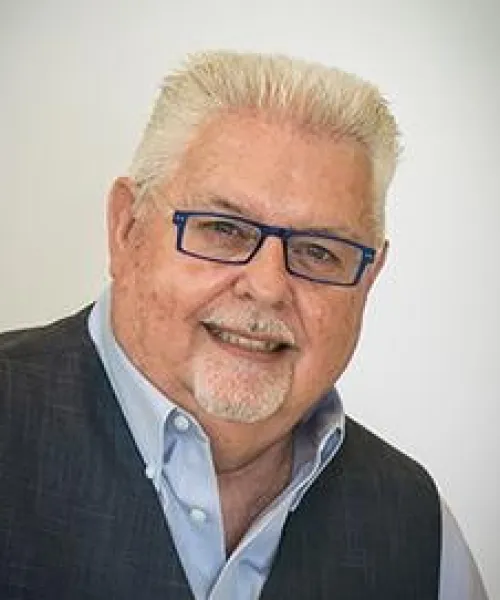 Remembering L.C. Campbell Jr.
IN MEMORIAM
Pastor L.C. Campbell, Jr. of Stuart, Florida was welcomed into the presence of his Lord and Savior on January 31, 2022, at the age of 73 with his family gathered around him.

For 40 years, L. C. had been a fixture along the Treasure Coast. He provided counsel, encouragement, grief recovery, crisis intervention and pastoral care. He served as Director of Chaplaincy Services with the Martin County Sheriff's Office for 26 years. During that time, he was called to provide support and immediate counsel to families experiencing sudden loss.
L.C. had pastored at First Baptist Church of Stuart, and was a founding pastor of Covenant Fellowship and Nettles Island Church.