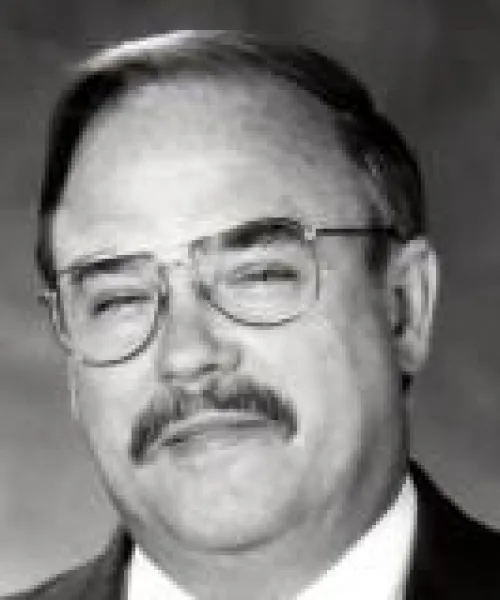 John H. Byrd
IN MEMORIAM
John H. Byrd loving served families in their time of need for almost four decades. A lifelong resident of Ft. Pierce, he passed away May 23, 2015 at Martin North Medical Center in Stuart. John graduated from Ft. Pierce Central in 1973 before joining the U.S. Air Force.
After proudly serving his country, John earned a mortuary science degree from Miami Dade Community College and partnered with his father at the Roger L. Byrd Port St. Lucie Funeral Home from 1977 until 1998. He managed the funeral home until its closing in 2004. John continued his career as a funeral director at Forest Hills until the time he went to be with his Lord.
John enjoyed spending time with Vickia in the Great Smoky Mountains of Tennessee where together they made memories to last a life time.
John was preceded in death by his parents, Roger and Anna Byrd. He is survived by his wife, Vickia, the love of his life and soulmate of 40 years; his brothers, Roger Byrd, Jr. (Dawn), Fred Byrd (Susie); sister, Carol Petersen (David); sister-in-law, Diana Bourassa (Ken); brother-in-law, Steve Lindley (Joanie); as well as many nieces and nephews.
A visitation was held Friday, May 29, 2015 at Forest Hills Funeral Home, followed by a funeral service officiated by The Rev. Craig Bridges. The graveside service and military honors were conducted the next day at White City Cemetery with The Rev. L.C. Campbell.